The month of July has already reached halfway and as of now, our land is graced with more clouds than rain at the moment.
I and My brother often sent each other interesting cloud pictures and admired the beauty of the sky every now and then.
Well, this time we took it a notch up and decided to doodle what we saw on the images.
Here are the images we exchanged, take a look and scroll down to see the doodles we created out of these.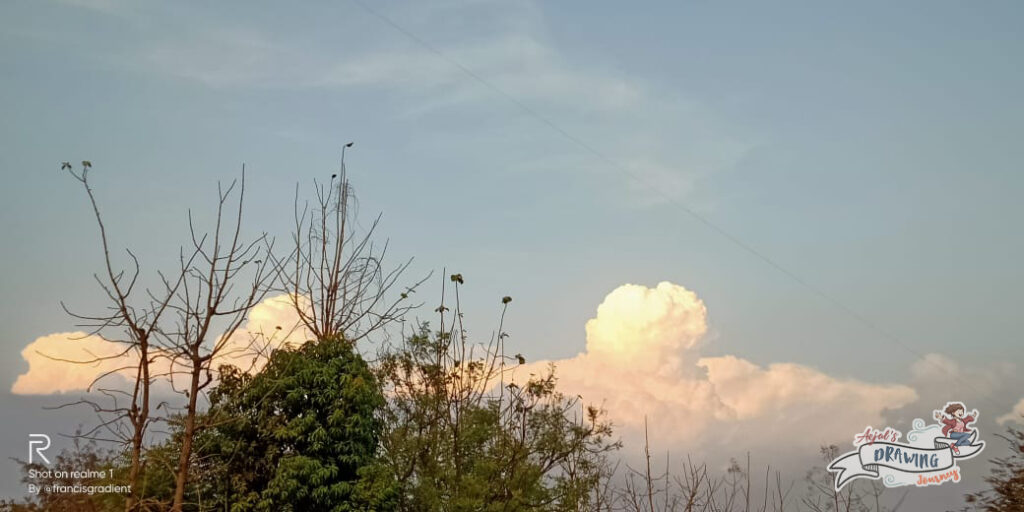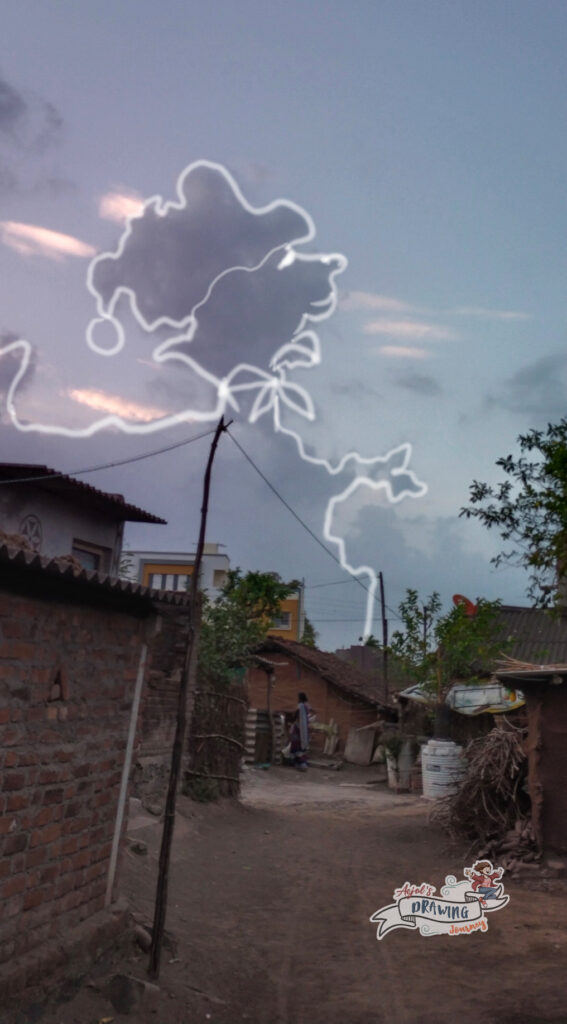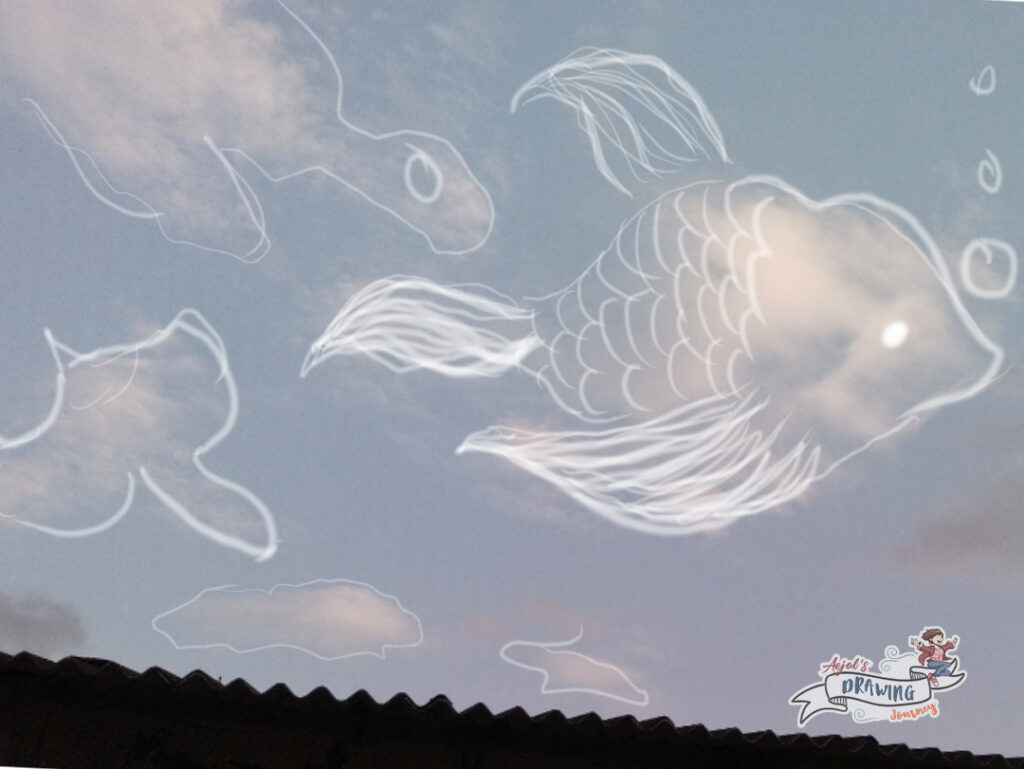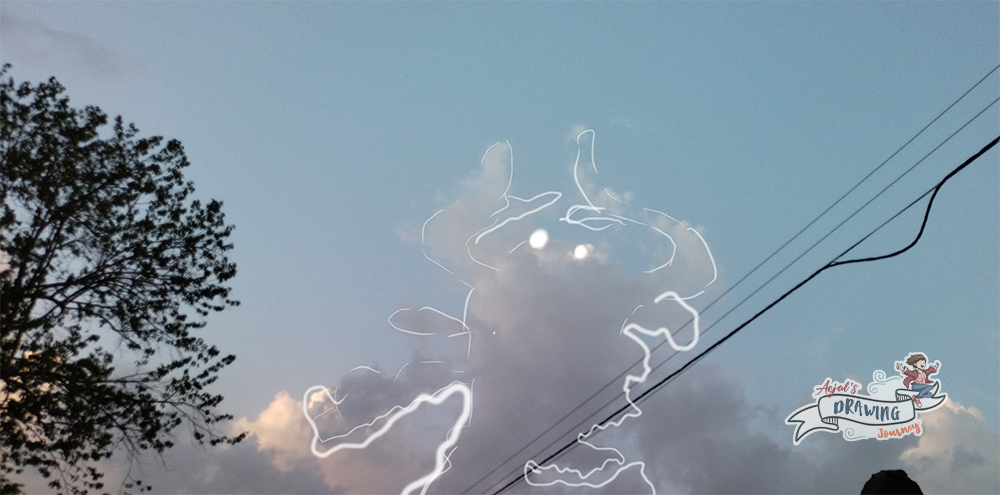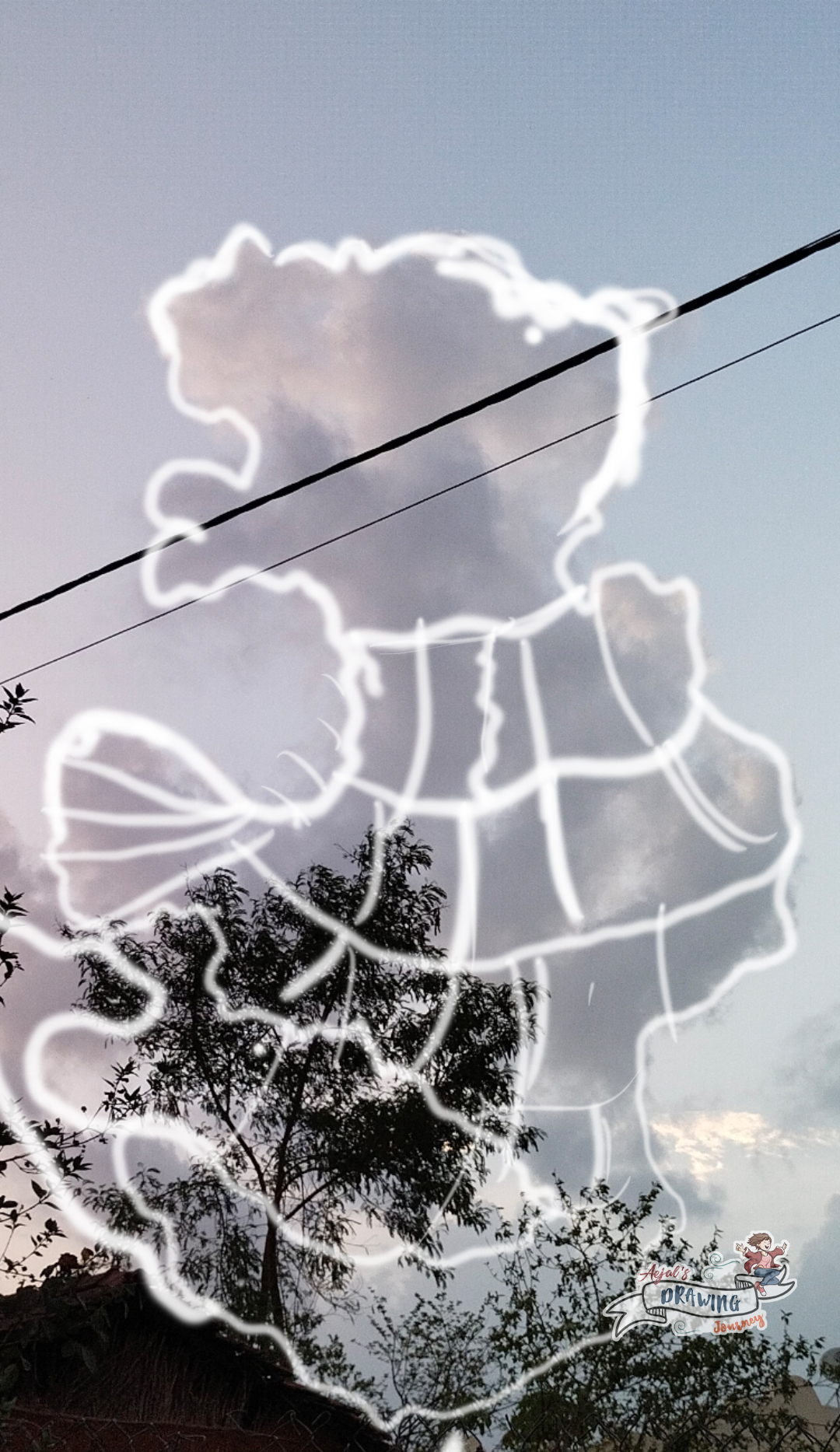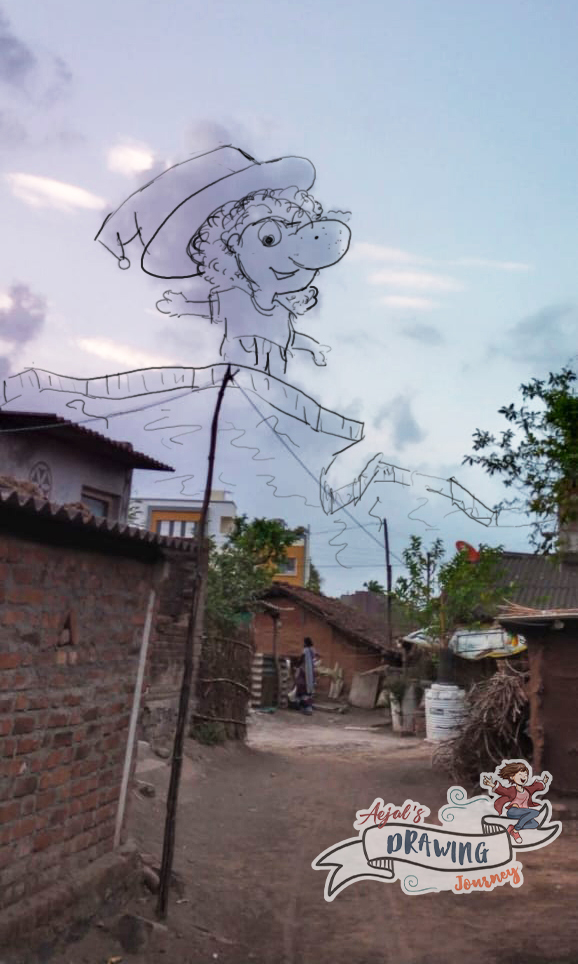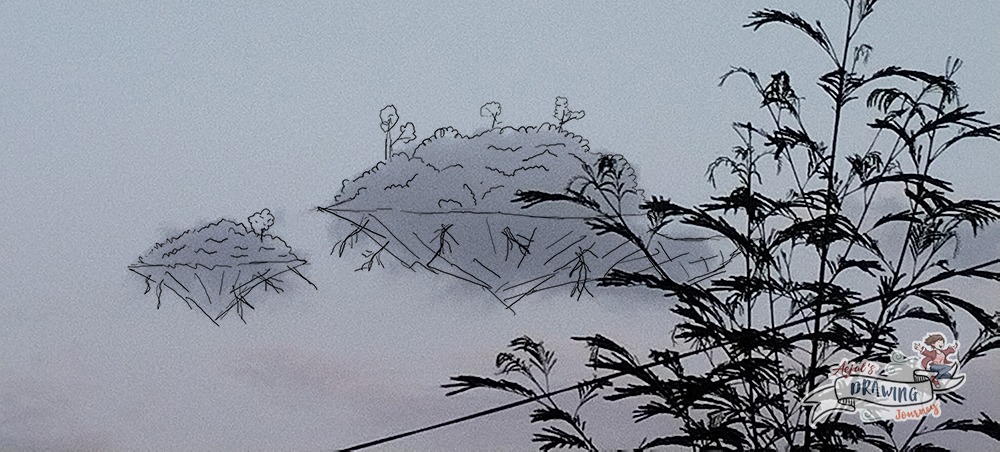 We thoroughly enjoyed this little blob activity to had fun doodling and exercised our imagination in the process.
It was so refreshing to do this and hey, you can join us too.
All you have to do is click an image of the clouds or download one from our blog.
Doodle what you see and share it @aejalsdrawingjourney. For those who do not have instagram. Mail us your entries aejalsdrawingjourney@gmail.com
Entries will be posted on our Instagram and also in the brand new story section on the blog!
Let's doodle all the way till the rains bless us!