How often have you given up the idea of drawing due to indecisiveness? I am guilty of doing that for a hundred times at least . I open my iPad and I scribble for minute or two but I rarely finish something. I take up my phone to find inspiration and lol, within seconds my time for drawing has passed. So I always look for the easy and fun things that I can create. Ideas which are easy to implement, and can be finished within a short period of time.
Some things are too hard to even attempt, some are just to ambitious to think of, and some are just not so fun.So after I won my long battle with procrastination and detangled the web of what to draw, I have come up with this 5 fun and easy ideas that caught my interest. I have attached an example or two for each. Scroll up to see all of them.
1.Mandalas Mandalas are the easiest thing to create with the help of the symmetry tool. I love the patterns and how there is room to do more in each mandala. Each time I draw a mandala I feel rewarded and accomplished to be able to create something so magnificent with little patterns. Here are two which I created recently!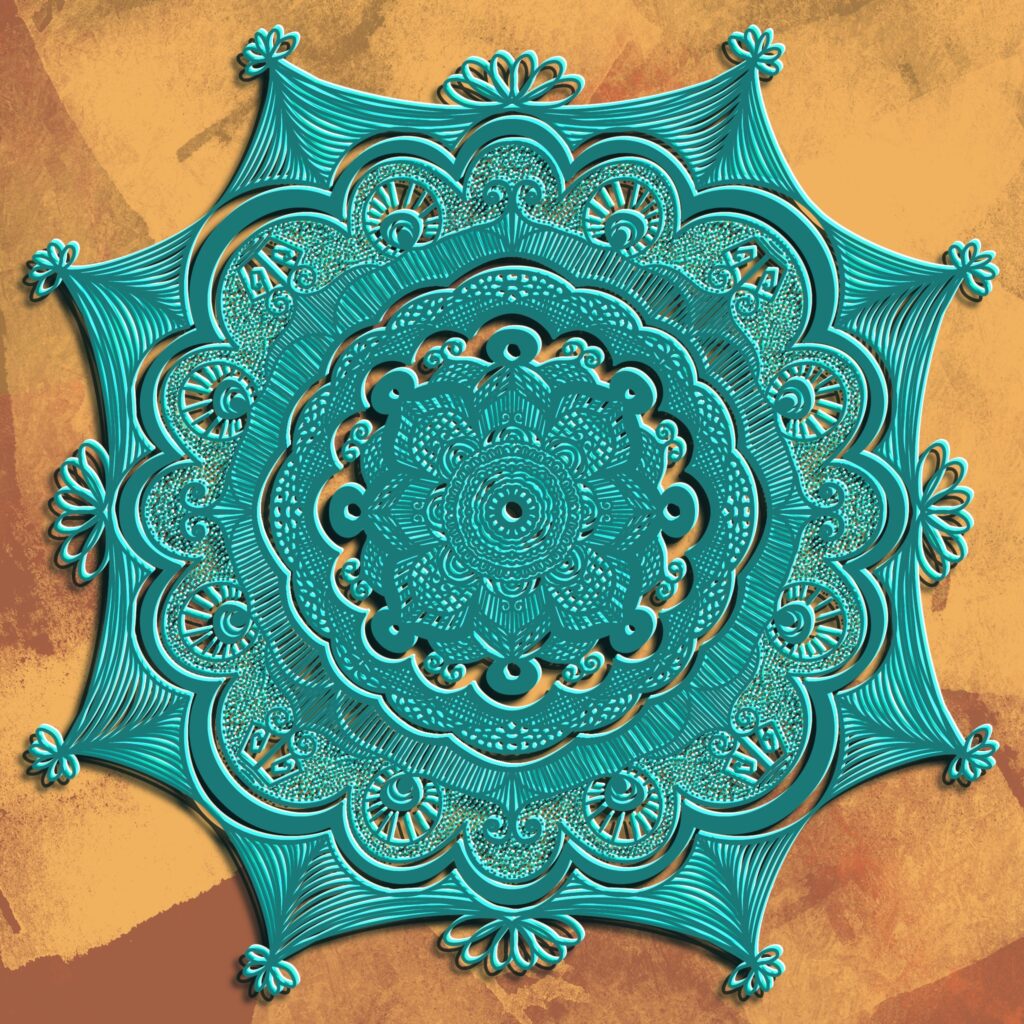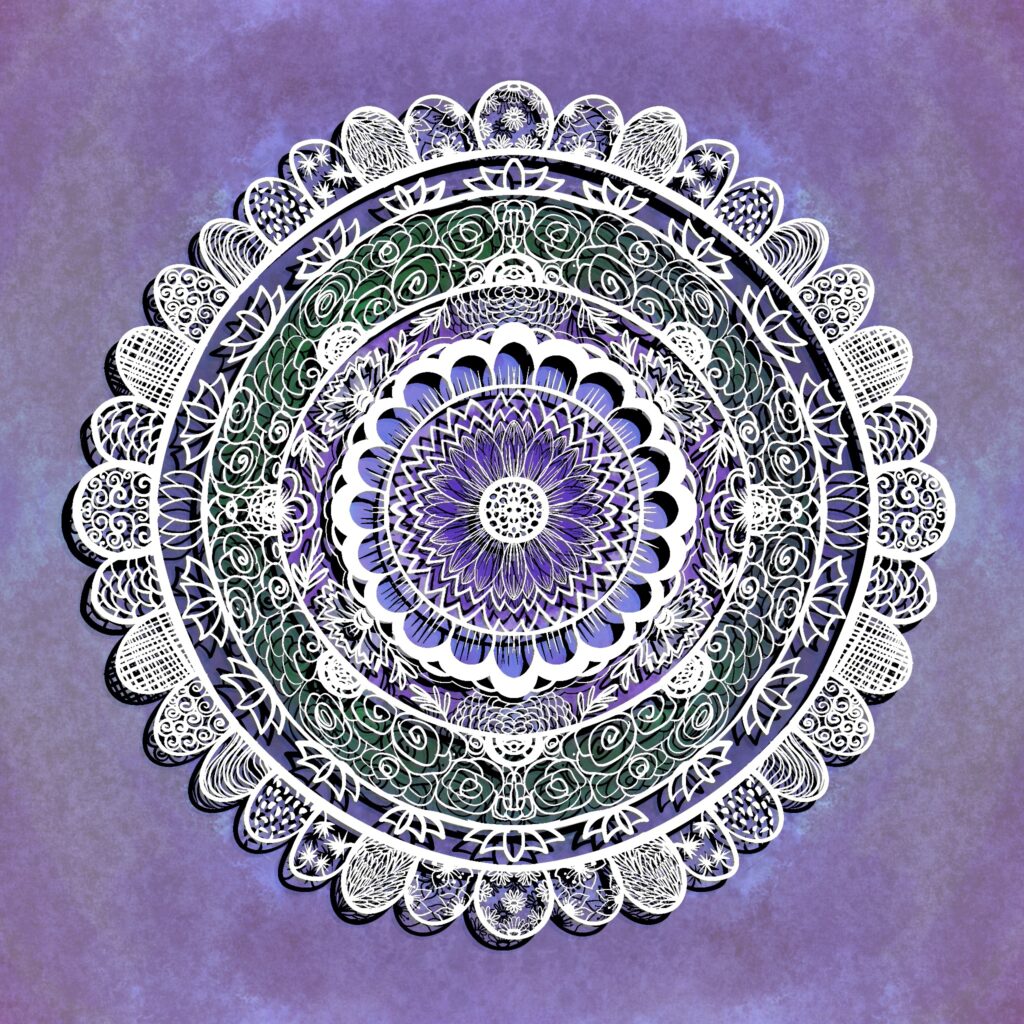 2.Sunflower Sunflowers are the easiest to draw. They are synonymous to happy flowers for me. They always bring me joy. Here also I used the symmetry tool to help me get it done faster. Use the symmetry tool to make this sunflower even more easier.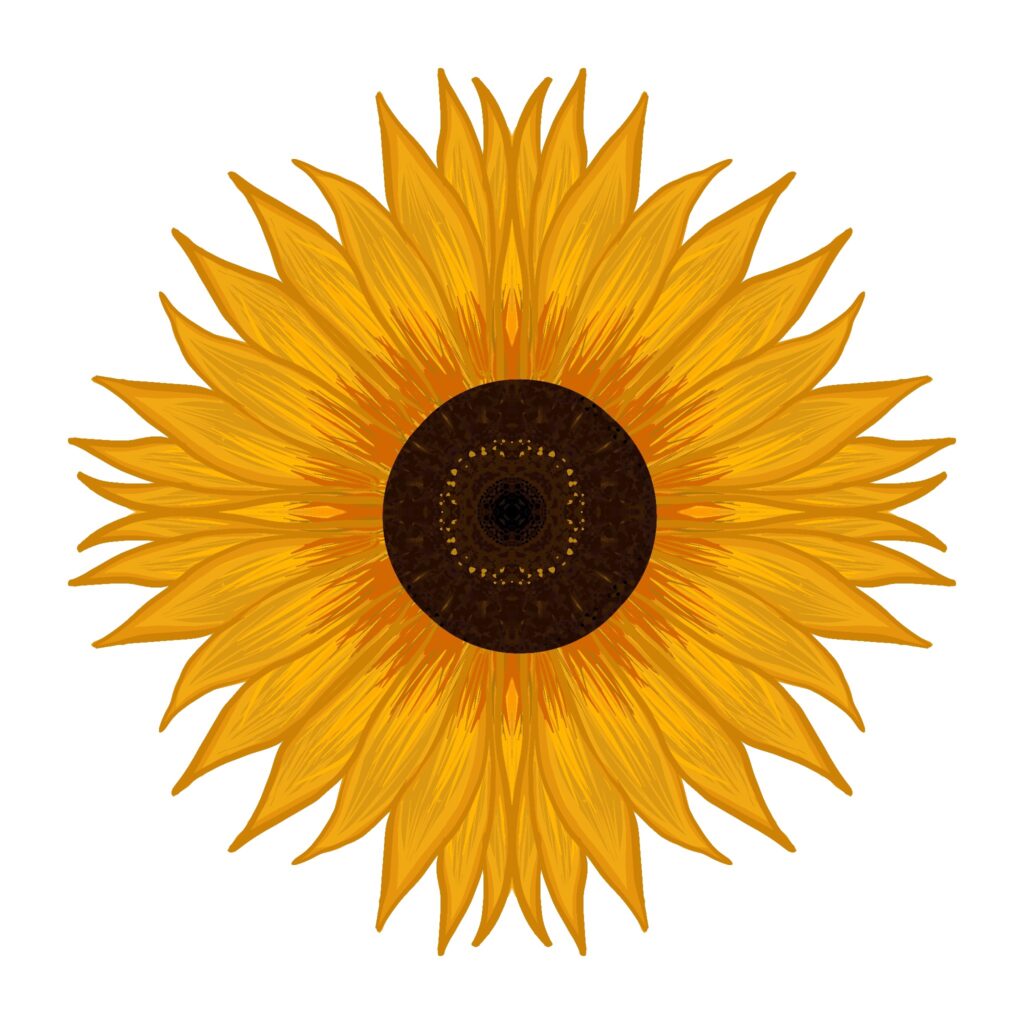 3. Mystical Forest I love drawing mystical forests. And they are the easiest to draw. Tip:Make use of layers and the opacity option.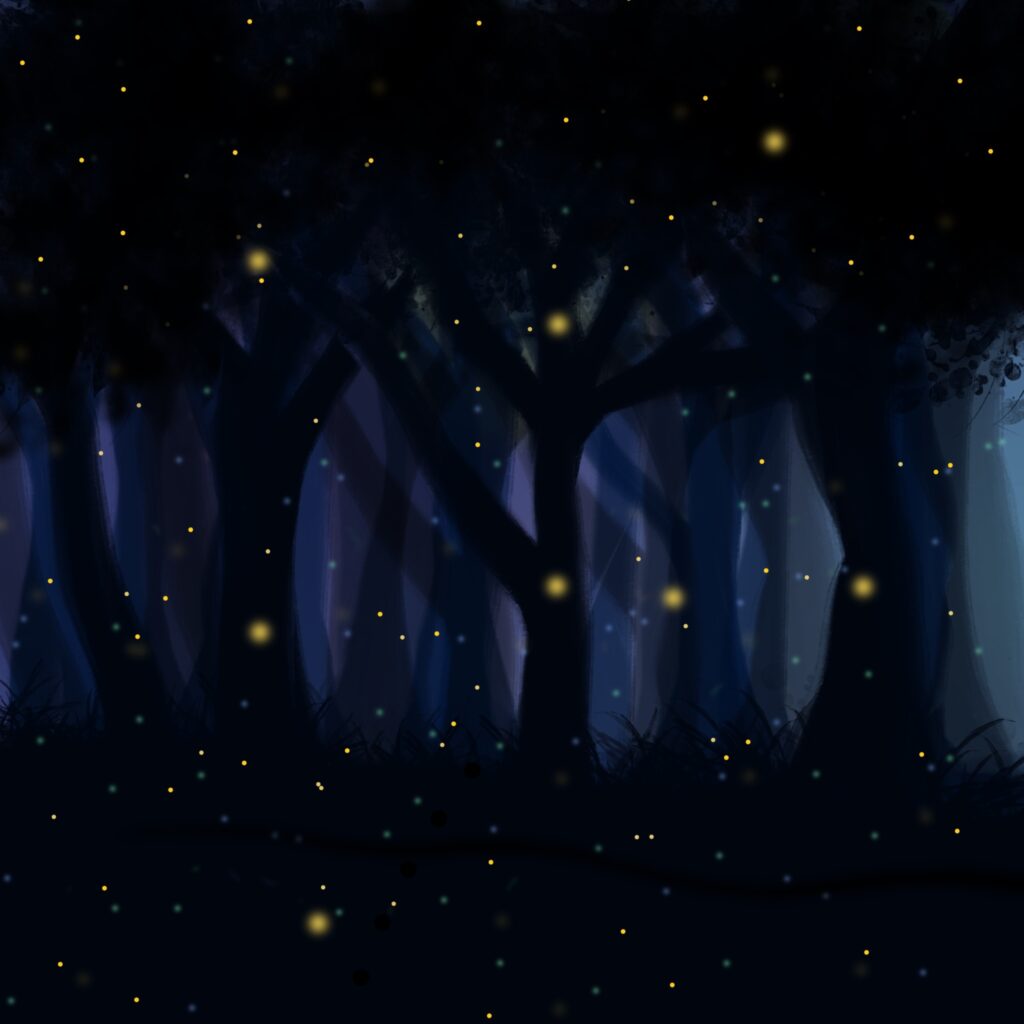 Tell me which one do you like better?
4. Wreath. Ever since I began drawing wreaths have been my absolute favourite and guess what you are gonna see a lot of them now that festive season is round the corner. Easy to draw and fun to complete and adorable to look at. The symmetry tool will come in very handy here. And you can use the add text option to add your words and quotes!
5. Draw something random. My something random today is pillows and a rainbow and some florals. It could be anything though. Draw the first thing that comes to your mind when you say random.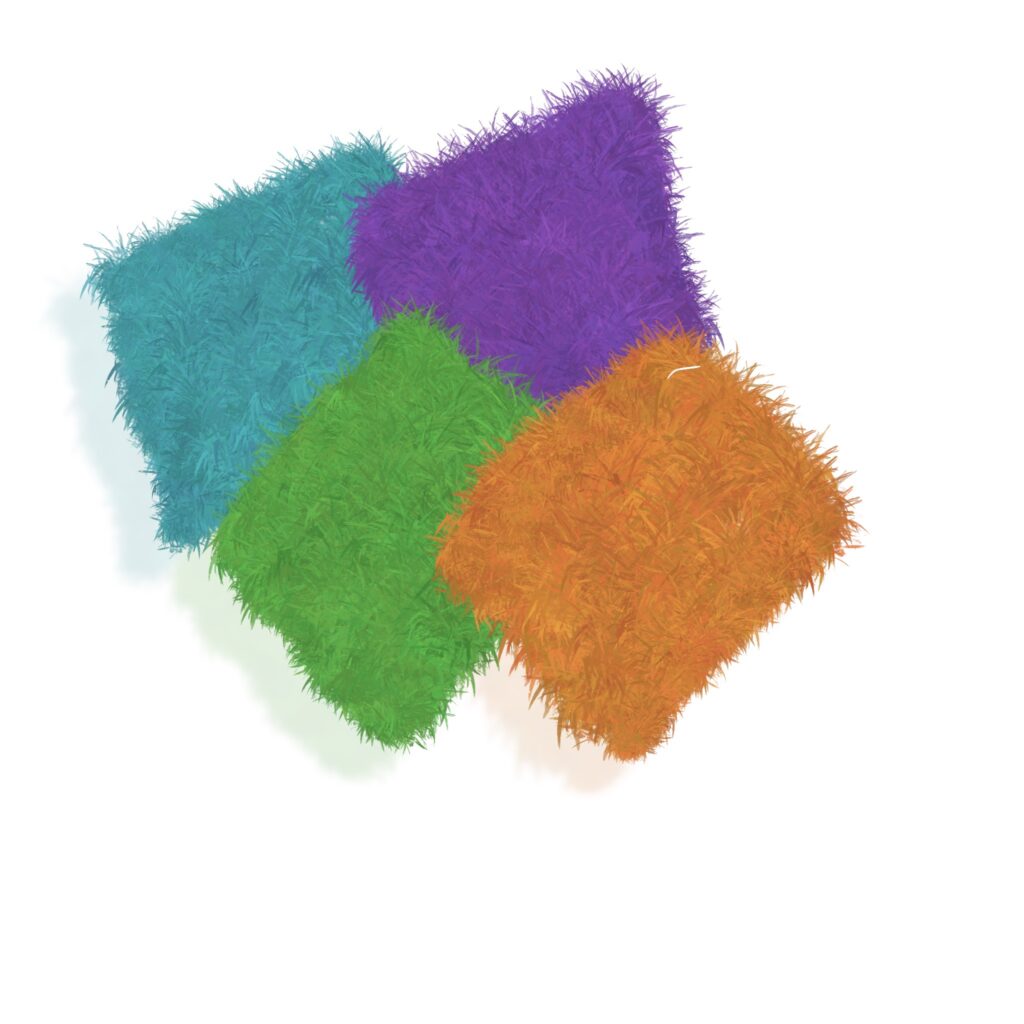 So this is it my friends. I hope I have sparked a idea in your idea. I hope your idea make it to your IPad gallery. Comment below and tell me some of your easy and fun ideas that I should try. Do tell me if this was helpful. Share your thoughts below! Until the next post,Adios!