Recently I started drawing on procreate and my love for both the IPad and the app procreate is increasing day by day.
It's a journey of learning new things everyday. All I had to do was open the app and get started. So here I am with everything I enjoyed making the procreate app.
1. First of all a boatload of thanks to Francis Gradient for all the effort to get the website up and working again. (Until I learn how to draw a boat, please make do with the bag of thanks hehe). It was like seeing my favourite place again and I am immensely grateful.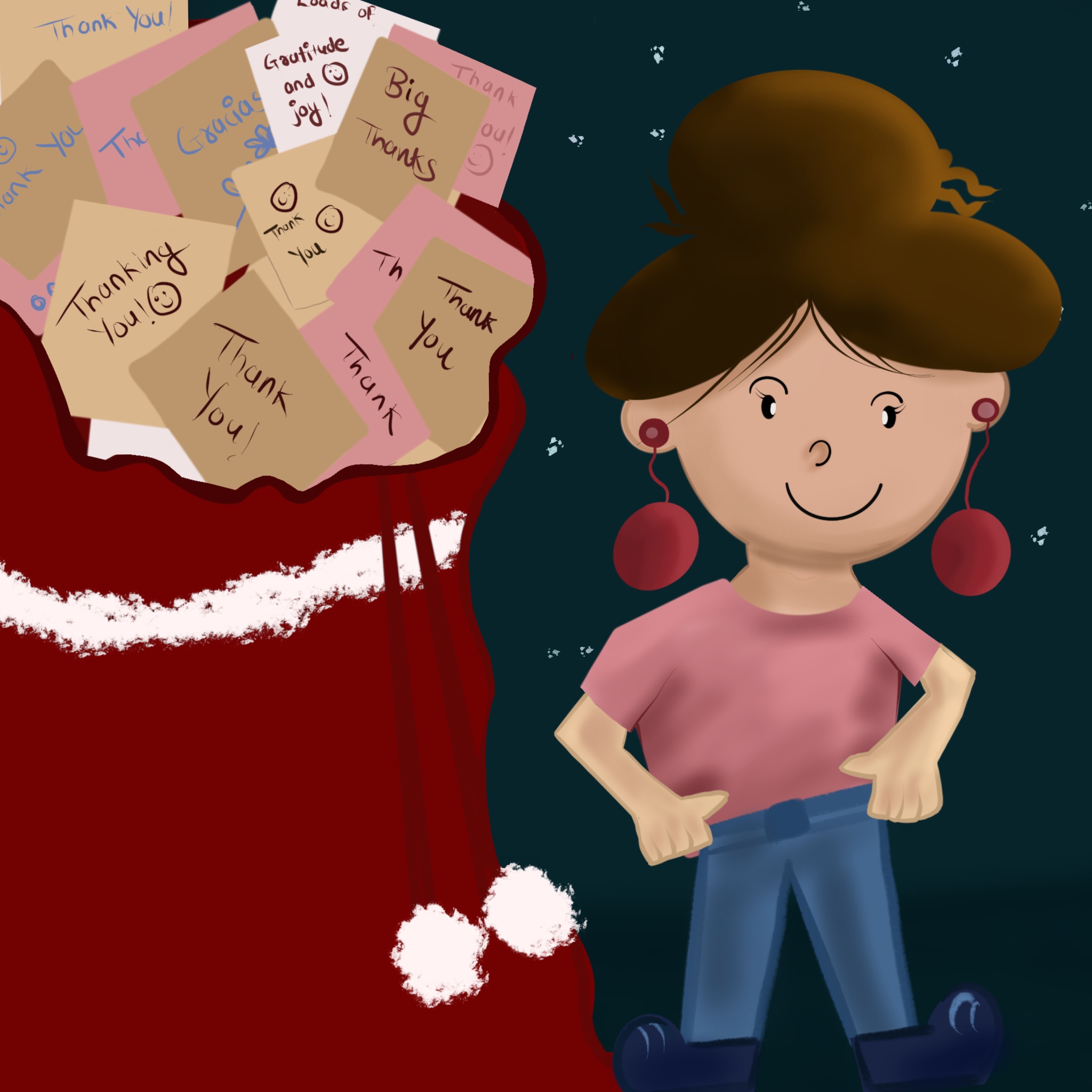 2. So after my first post in a long long time, I decided to go on Skillshare and learn about SEO and I tell you it has been a huge task for me. All I could accomplish learning was about the keyword research and everything just really feels like a big question mark.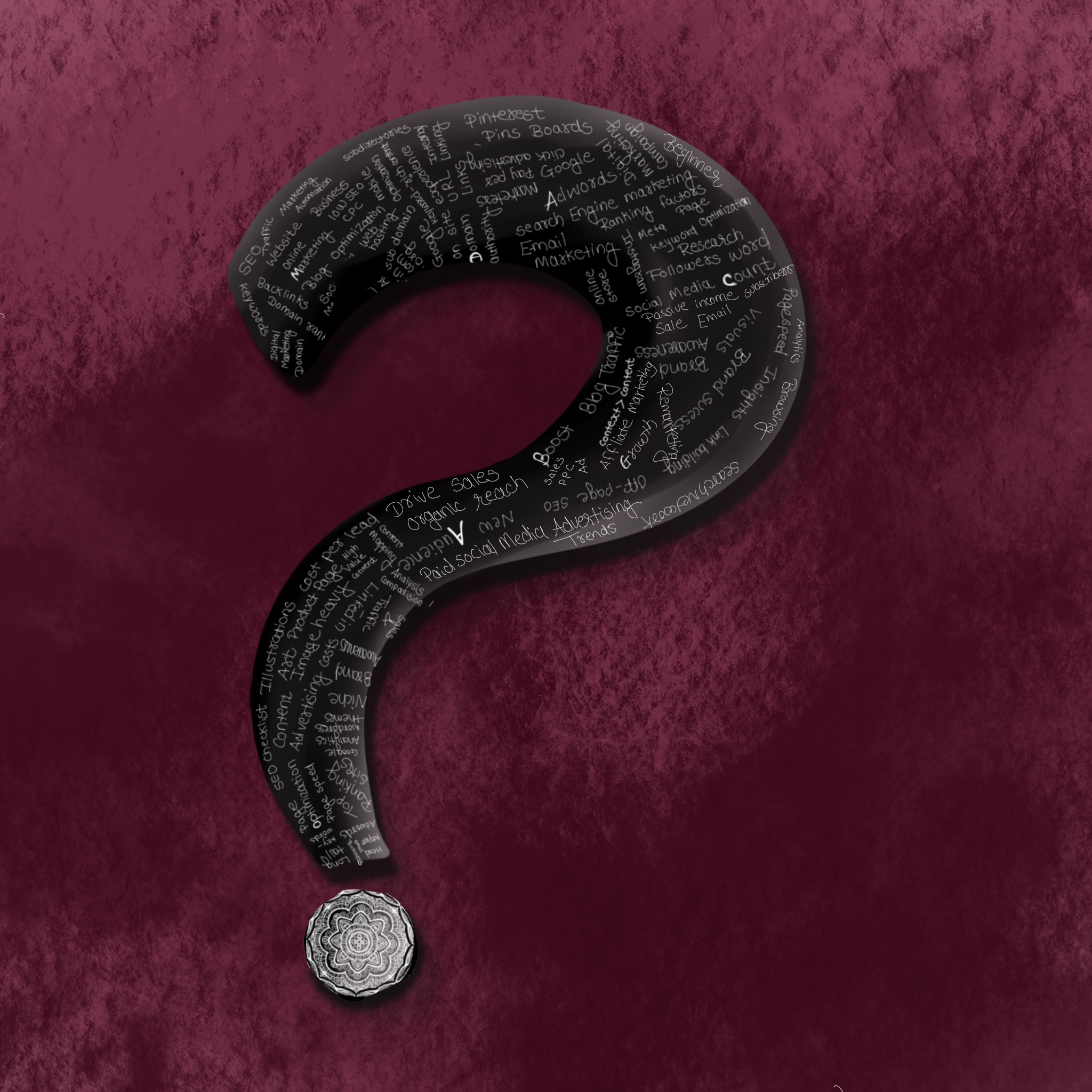 3)Making good use of magical beginning I took up some projects which require me to study a lot. This makes me feel like a old woman trying to find her way through the hurdles of life.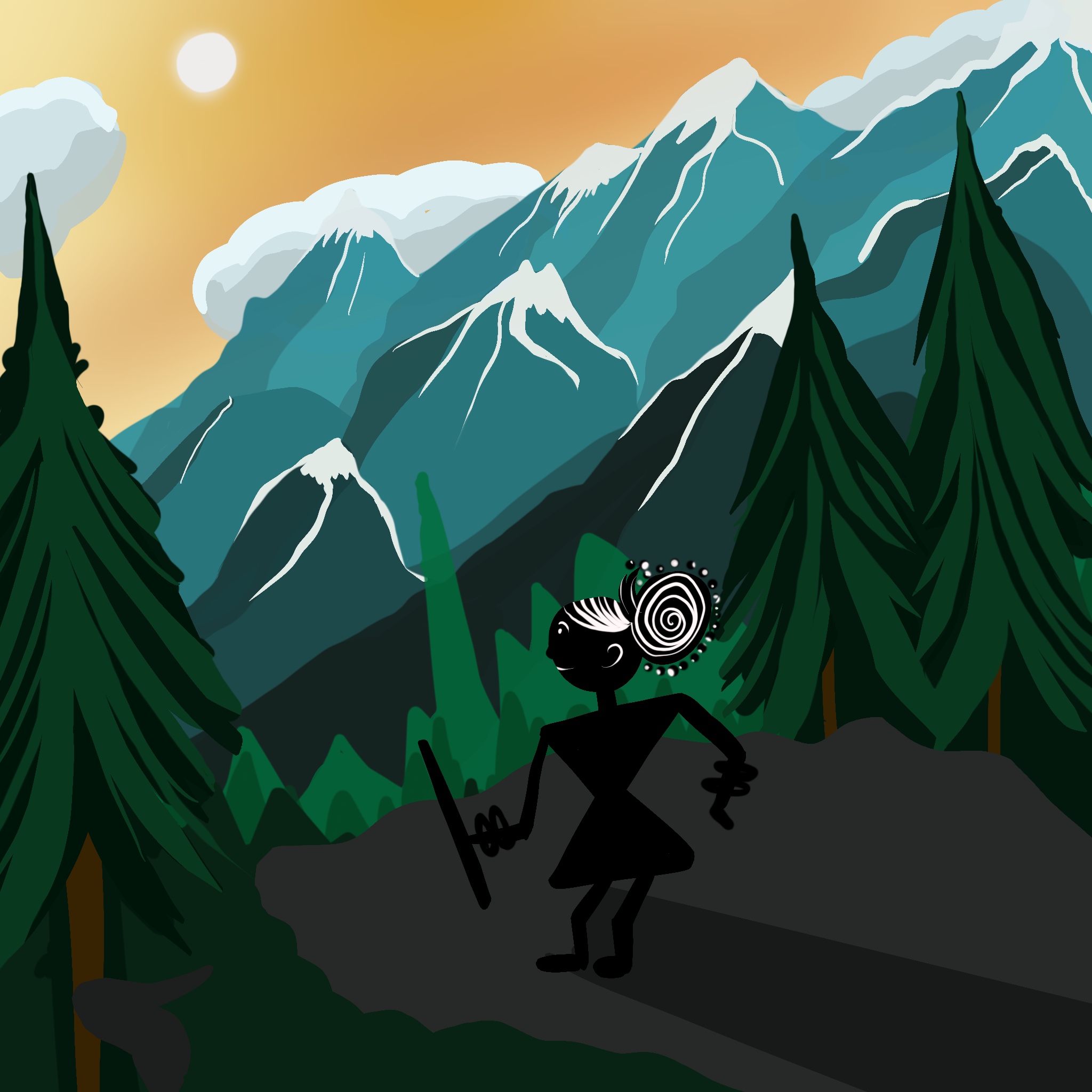 4)In the end when I could not take so much information all at once I returned to my comfort zone and drew a mandala. It's fun and its easy and relaxing. It works like therapy for me.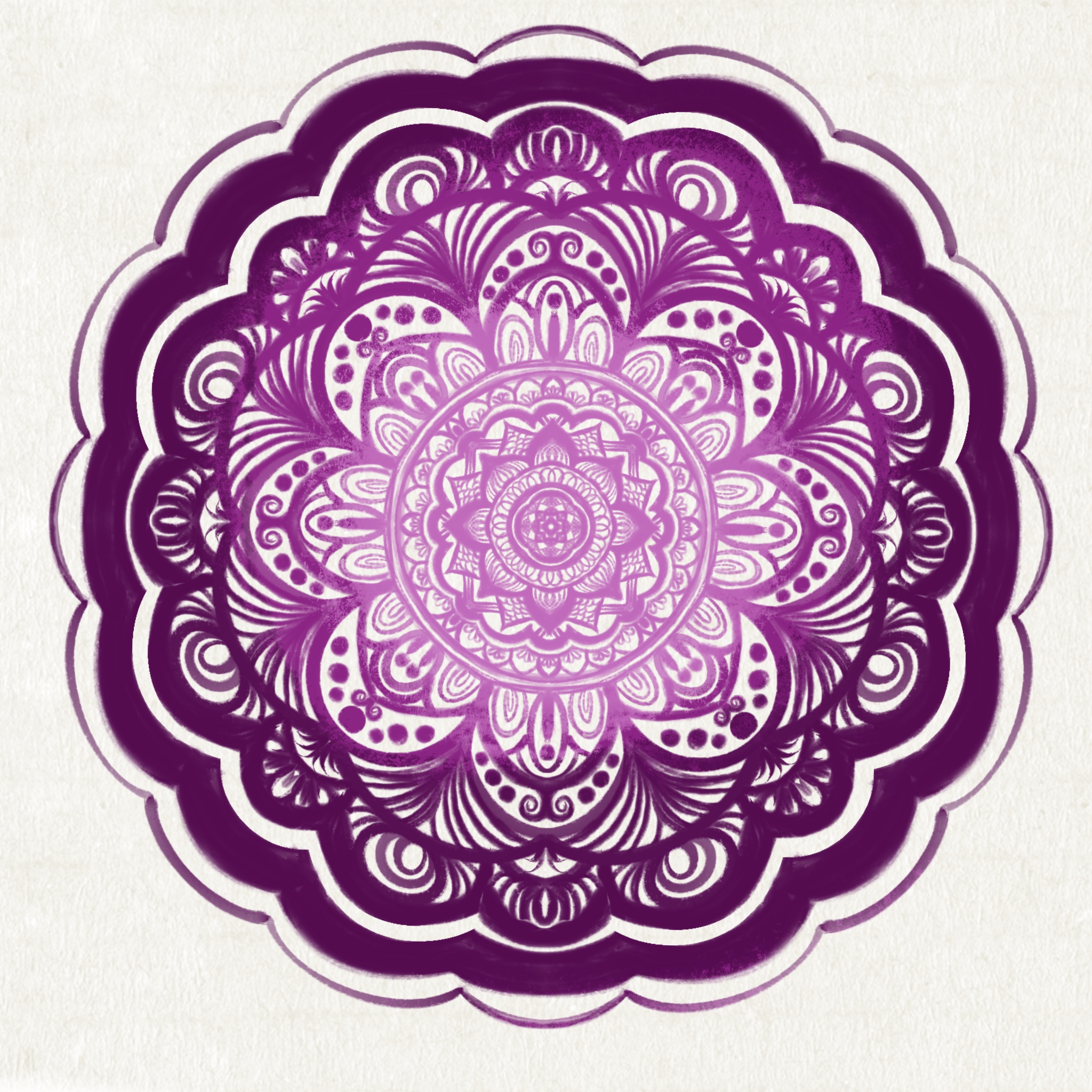 So that is all for today.
Happy Sunday to everybody and I wish you so much joy until the next post.
Ps:Did you check out the gallery section of the blog? You can check it here.