November winds gushed into my life with the enthusiasm and energy of vacations. And Vacation meant a lot of free time on my hand. After days of eating and sleeping without a routine or a limit, I made some time for making some art! And what an experience it has been
It's very difficult to pick up a pencil after months and even more difficult to draw. I have a friend on Instagram, Kris, and she is an amazing artist. I have seen her grow, post after another, one painting after another, she beats her best each passing day. And what baffles me is her consistency with her art in spite being a working woman. She has inspired me a lot to pick up my pencil again. You would not want to miss her work, especially her florals @argaile.arts on Instagram.
So, I decided to take a leaf out of her book and started making art this November the experience has reignited my soul for the love of drawing and I find myself glued to procreate more than often. Here is what I worked on this holiday season and the experience has been delightful. Scroll below to take a peek at my artwork and watch out for the procreate tips at the end!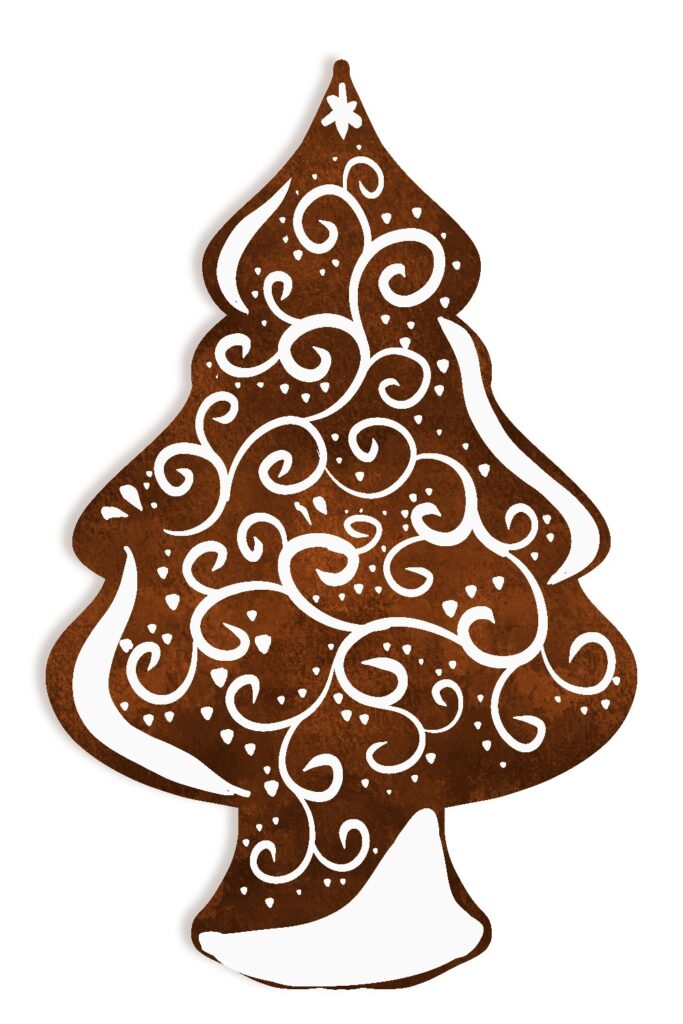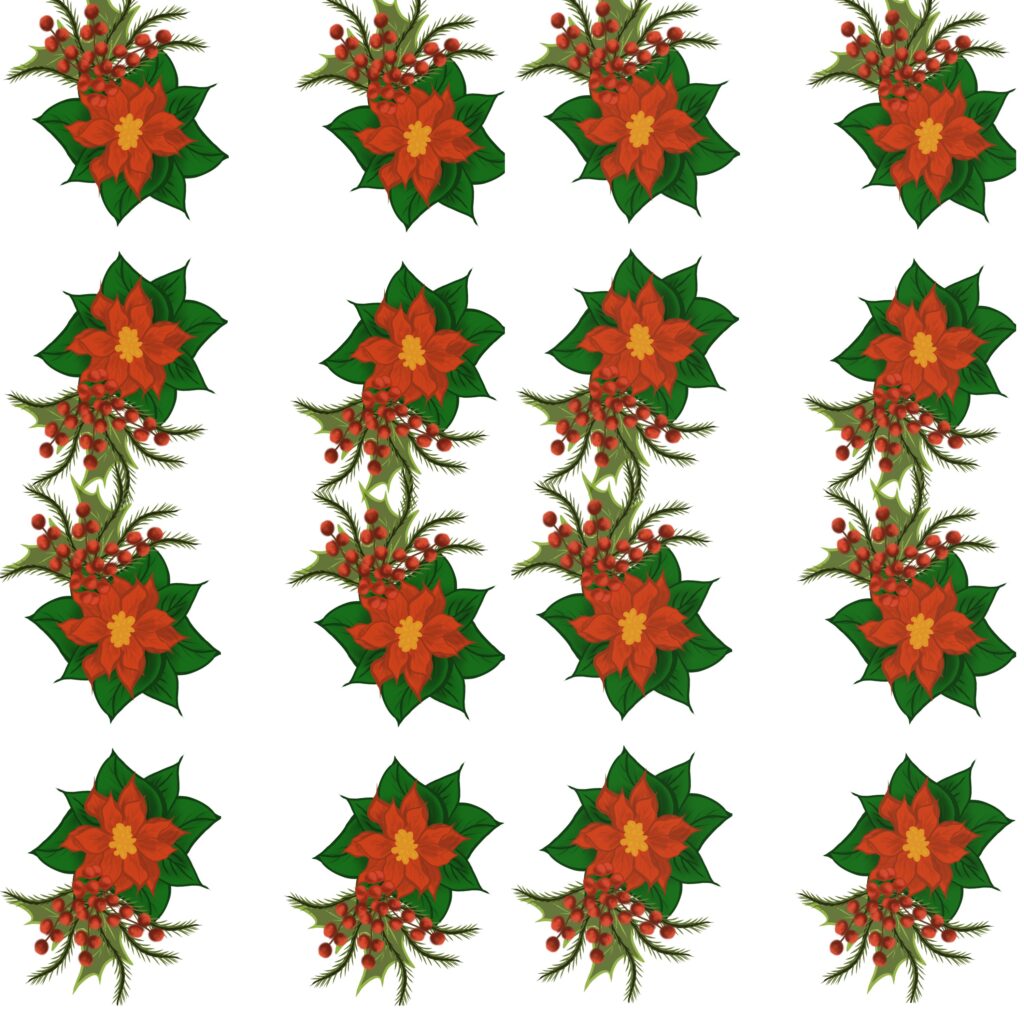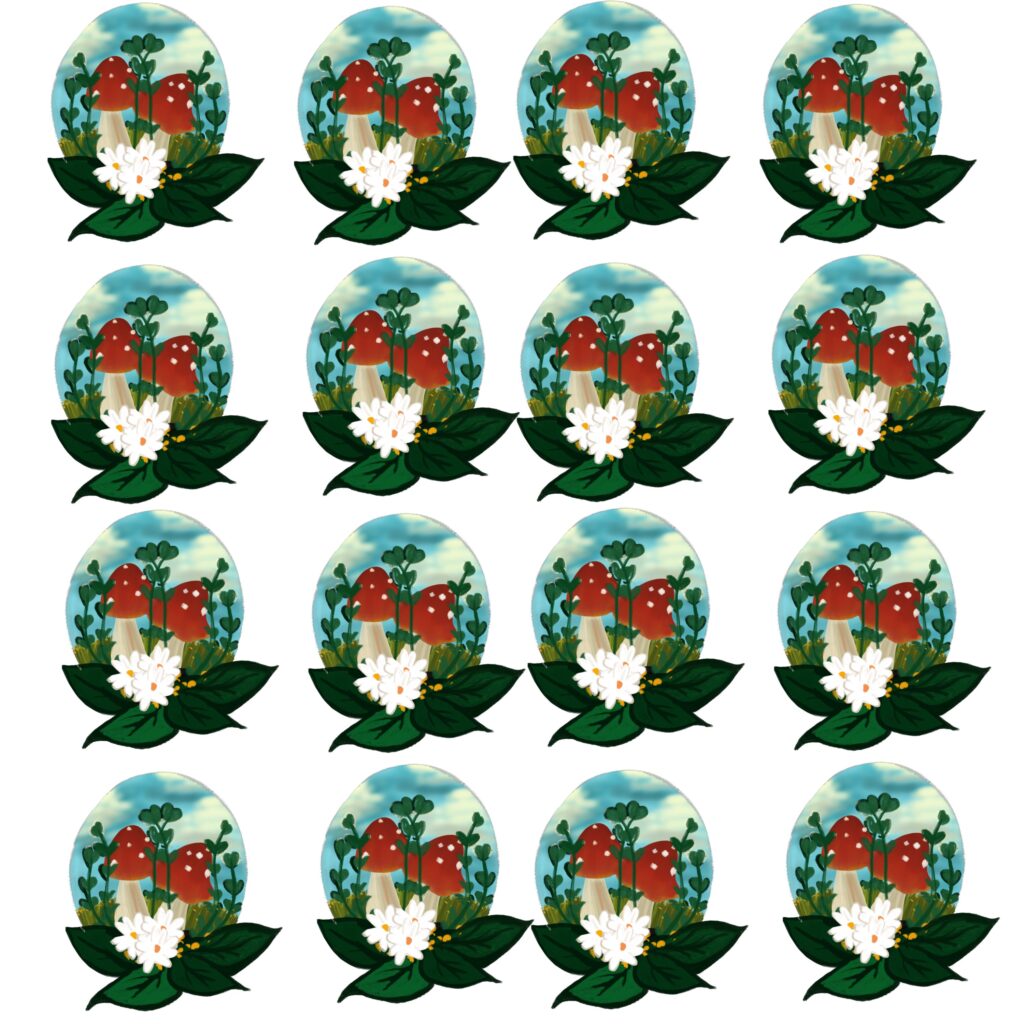 Also, Did you check out the updated gallery section on our blog? Check it out here! Do you want some beginner-friendly Procreate drawing ideas? Check out this blog here!
Do you know you can even pin my work on Pinterest? You can find the pin button at the left corner of the image.
Also here are some Procreate tricks and tips for you that I learned along the way. 1) You can activate the alpha lock just by swiping the layer with two fingers. 2)You can merge your layers just by selecting them and pinching them together. 3)Make use of the symmetry tool to draw whenever applicable, it makes so many things easier.
Comment below to share your views, I would love to hear what you have to say! Also, this was part one, for more such works subscribe to our newsletter, the next part will reach directly to your mailbox. Till the next one, Adios!